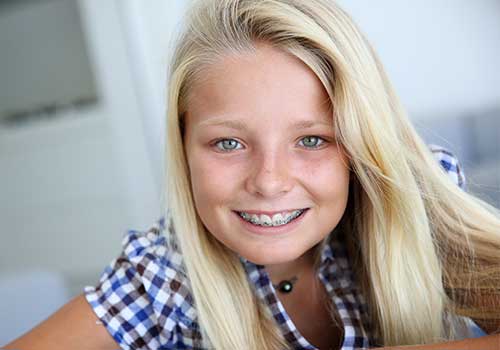 Modern orthodontic treatment without extraction of permanent teeth.
Face focused treatment for long-term function and aesthetics.
Treatments of airway for children to improve sleep and often behavior.
Damon system reducing the number of visits between appointments and even reducing treatment time.
Invisible options including Invisalign® from an Elite Provider.
Lingual (braces hidden behind your teeth) from the President of the American Lingual Orthodontic Association.
Ask us today about what we can do to help you get a straighter, more beautiful smile.