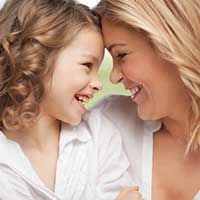 Paperless charting means more efficiency and more accuracy.
We use computer software to record your x-rays and patient charting electronically. This allows us to standardize our charting methods, view up-to-date information and keep records accurately. Additionally, we cut back on our paper use. When needed, this method also allows us to more easily share information with other healthcare providers.
If you have any questions in regards to your records with us, please let us know.
Go Back